European Languages Day 2021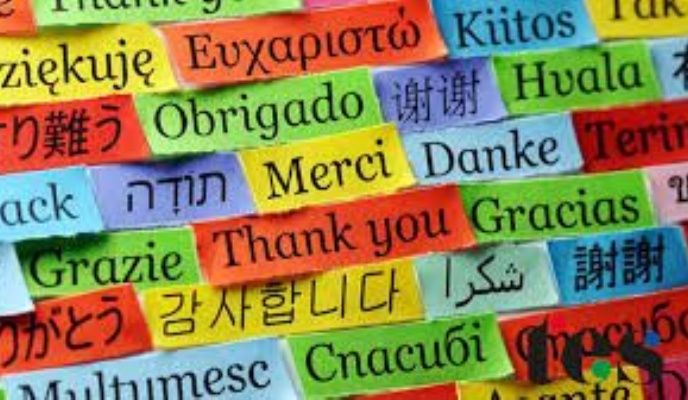 On Friday 1st October 2021 we celebrated European Languages Day.
Each class was allocated a country and the children came to school wearing clothes that represented to colours of their country. Everyone spent the day learning facts about their country and some phrases of the main language spoken. Our community is diverse, and it is great for our children who speak more than one language to be the experts where the can teach their friend and adults.