MALAISE FLY TRAP PROJECT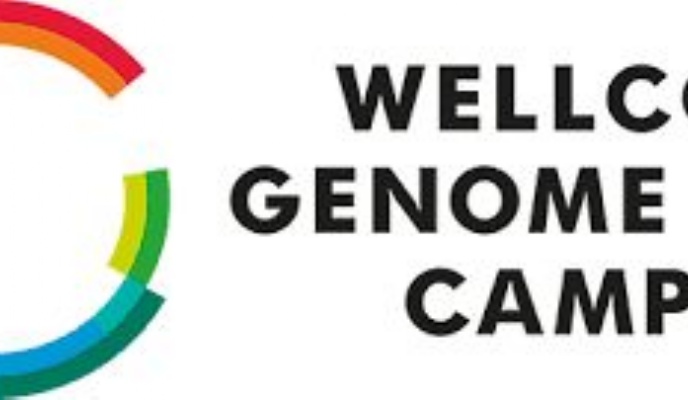 Leighton welcomes scientists working on The Darwin Project from the Wellcome Gerome Campus in Cambridge.
Year 5 had a fantastic week, working closely with Scientists working on The Darwin Project from the Wellcome Gerome Campus. The scientists visited school on Tuesday, and led us through a fantastic interactive workshop, learning all about insects. This expanded our learning from our Science topic of Living things. They then set up a Malaise Fly Trap on the school field, which was left for two days.
When the scientists returned on Thursday, we could not believe how many types of species were in the fly trap. These findings have been taken to the laboratories, so the insects can be DNA profiled. We are eagerly awaiting the results, and it will show us how biodiversity Leighton's school field is.
We also had the opportunity to look up close and personal with some insects using a hand lens, and then identified these insects through a series of questions. Did you know that to be an insect, the species must have 6 legs, 3 parts (head, thorax and abdomen) and may have wings? We learnt about DNA and made DNA bracelets for different insects to show our learning.
The scientists will be back in Spring where we will set up the trap again and will then be able to compare the insects living in Leighton in Autumn to the ones we will find in Spring.