OCTOBER HALF TERM HOLIDAY CLUB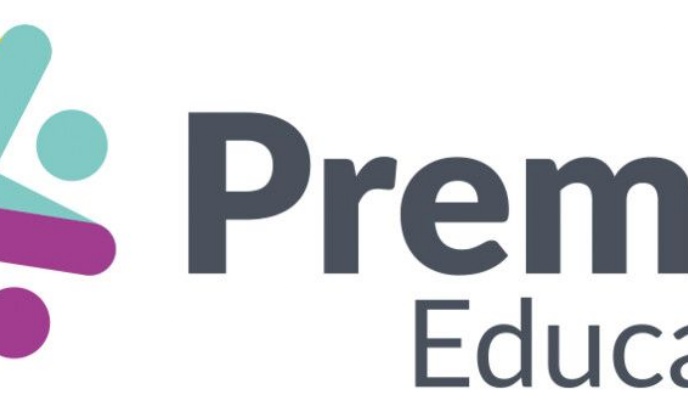 Spaces are still available!
For the week of October half-term, Leighton has a holiday club facilitated by the team from Premier Education.
Your children will have the opportunity to spend time with other children at Leighton and engage in a wide range of sporting activities. The team running the activities are familiar to the children as they support our after school clubs and lunchtime sporting activities.
You can book a place for your child using this link
https://family.premier-education.com/add-course/721780/
For more information about Premier Education please follow this link:
http://www.premier-education.com/
We hope to see your child at the October half-term, holiday club.