Cosy Christmas Read-a-long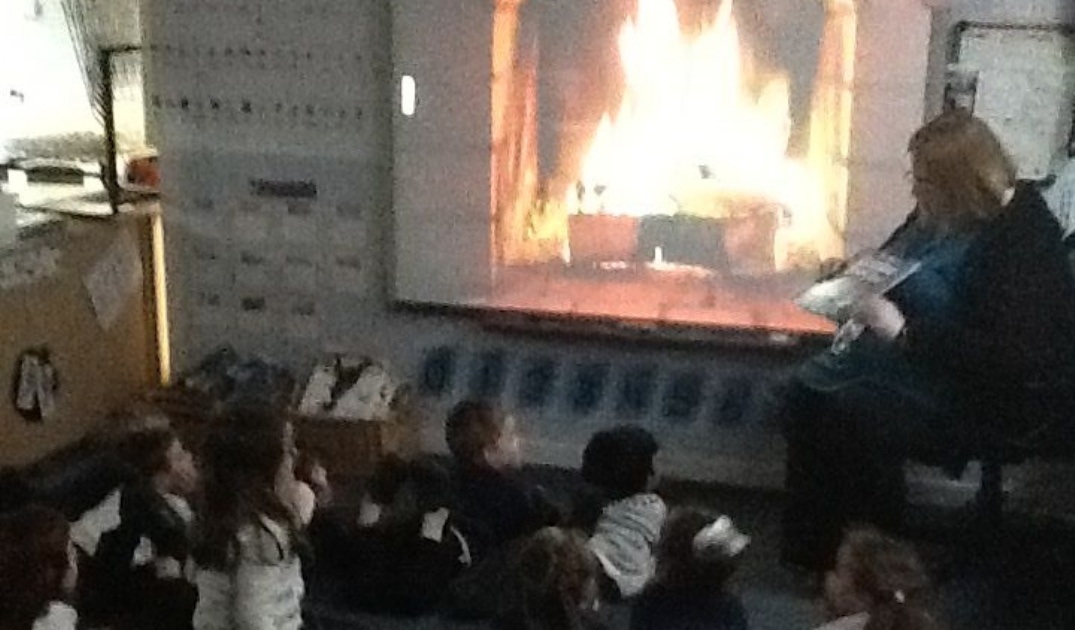 Some of our younger children stayed after school to share Christmas Stories to help them get into the festive spirit.
At Leighton we recognise the importance of giving children time to listen to and enjoy having stories read to them. Our first reading event proved to be very popular. The children enjoyed hot chocolate and stories. We are already looking forward to our next event in the Spring term.