We're getting a school dog!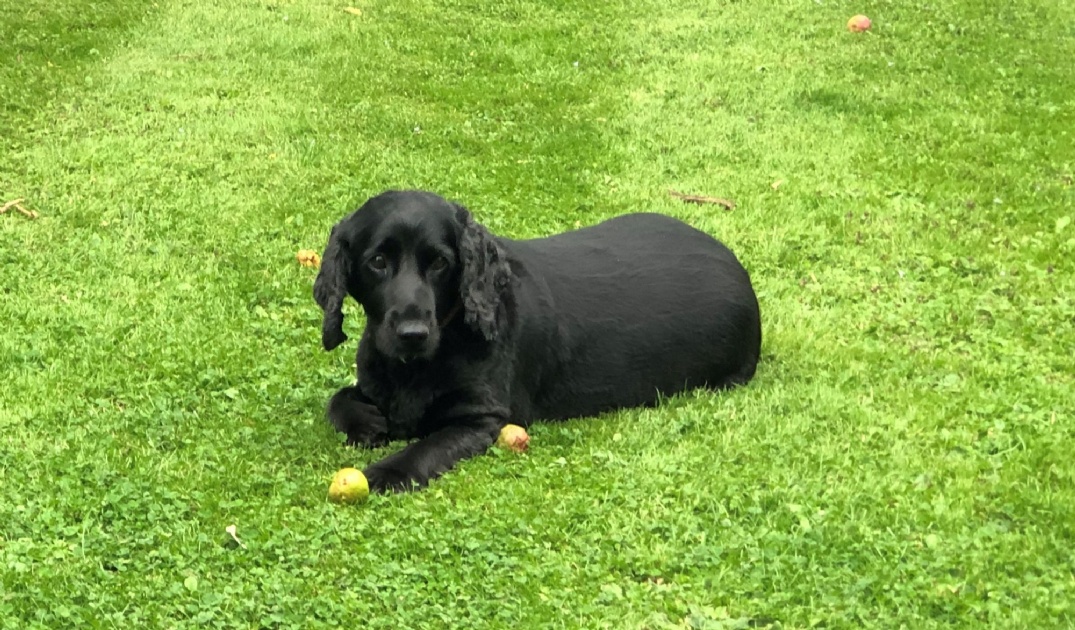 We will soon be adding a new member to our school community. As of February 2022, we will be welcoming a therapeutic dog who will be within the school on a part time basis to work with our pupils.
Initially, Lulu, a cocker spaniel, will be visiting school once a week.
Cocker Spaniels are known to be child-friendly, lively, gentle mannered and affectionate, yet sensitive.
LULU UPDATE!
I think it is safe to say that Lulu's first day was a successful one. She is sound asleep in Mrs Wards office, a job well done Lulu.