Digging Into Our History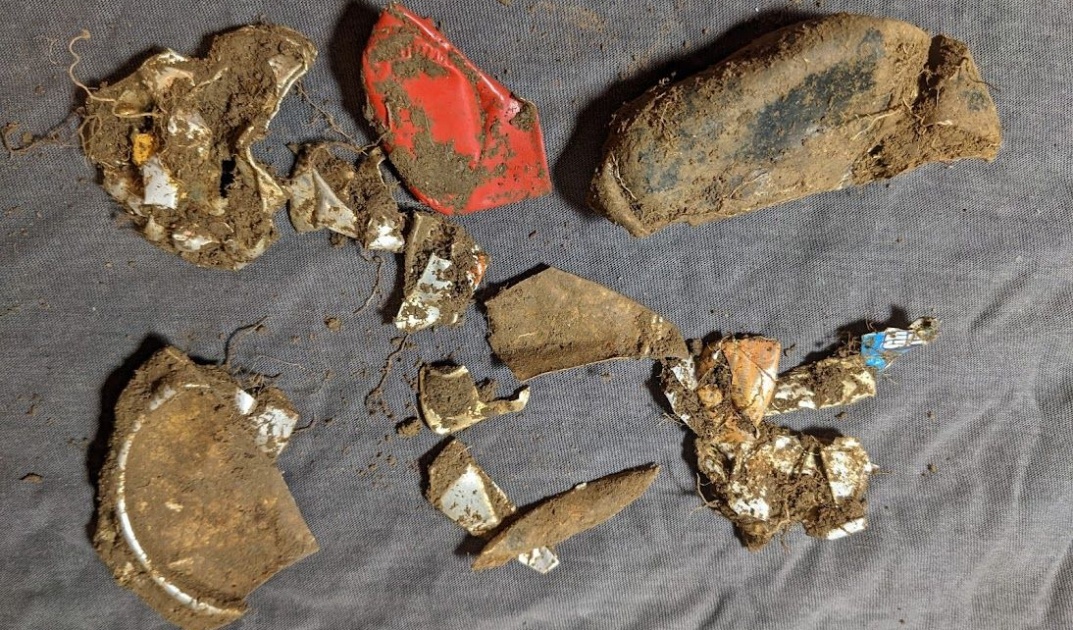 Could Leighton be sat on Roman Settlement??
Leighton has had a detectorist visiting the school grounds over the past few weeks. It is believed that the area may be a roman settlement.
Members of the National Council for Metal Detecting and a member of the Peterborough Archaeological Society.
They are continuing to look at our site with interest, below is a link to what has been found so far!