Year 1 Trip to Milton Hall and Estate.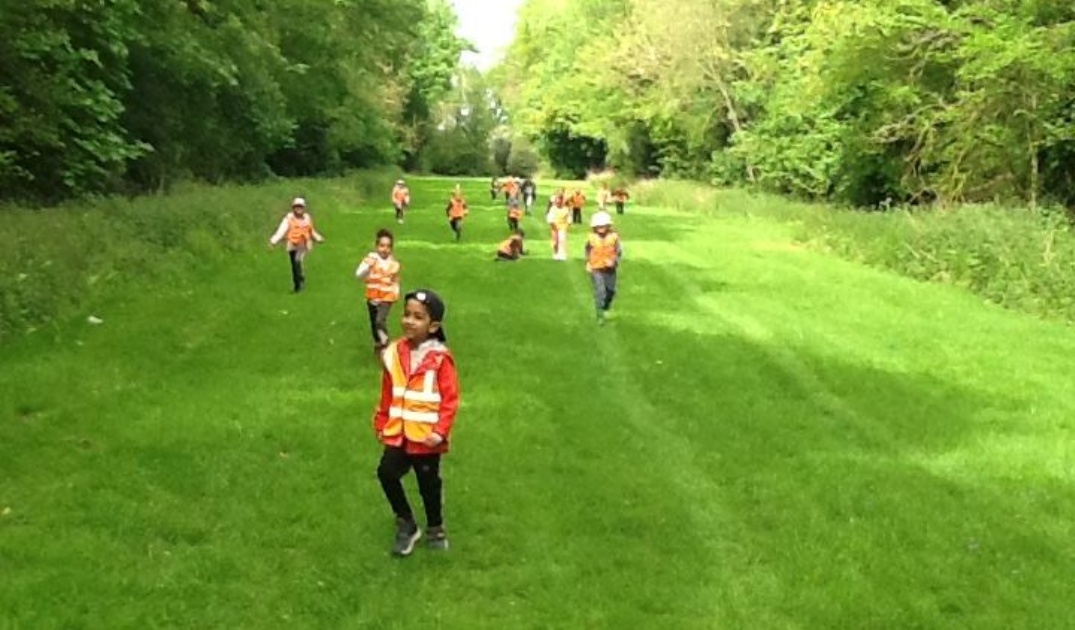 Year 1 trip to Milton Hall and Estate. Coral class enjoyed a sunny Tuesday visit (10.5.22) and Seahorse a wet wild Wednesday visit (11.5.22). Although the children from Seahorse class were so wet but really enjoyed themselves. We first were introduced to the adults from the estate the forester and the grounds manager. We then worked with Jenny from the Country Trust and enjoyed a teddy bears picnic hunt in the vast grounds. We used our scientific knowledge of plants to identify trees by their leaves and seeds/fruits. Later we planted two oak trees while considering the correct spaces and essentials needed to help it grow. After our lunch we met Axel the golden eagle and her handler. We learnt lots of interesting facts about trees, woodland creatures, the sheep and the land. In our free time we enjoyed roaming in the grounds and some children created nests, birds houses and sculptures from natural items they had found in the style of Artist Andy Goldsworthy.

After so much walking we were ready to go back to school. What a lovely day!
To see all the amazing photos taken on this trip please see link below.