Huge Success at our Queens Jubilee Event!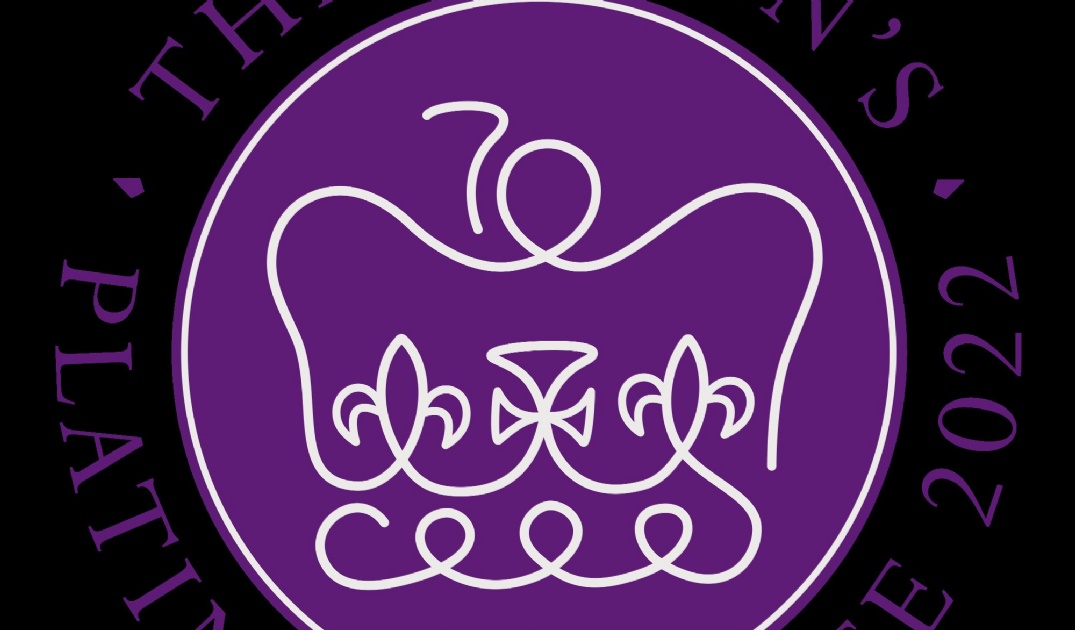 We raised £1783.69. A big thank you for all of your support.
We were amazed by the fantastic turn out to our Queen's Jubilee picnic on Wednesday, it was lovely to see so many families enjoying the event. Despite it being a windy and cloudy day that didn't seem to dull the festivities, We will let you know how we intend to use this money. We aim to post pictures of the event after the break.