Our Science competition winners!!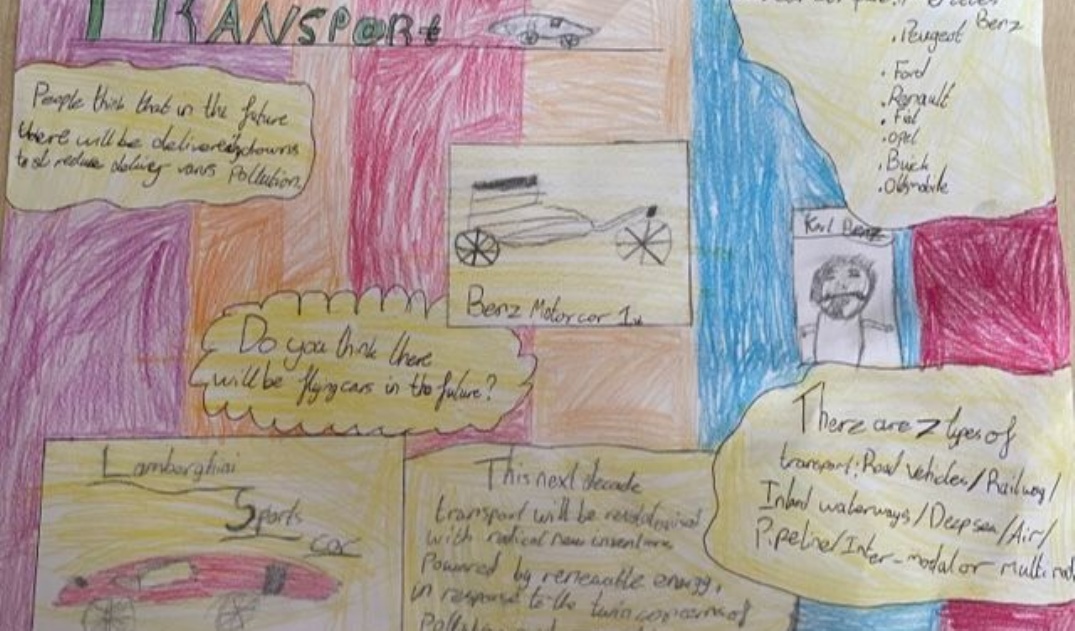 We asked children to show us what 'Growth' means to them. Growth as a topic covers a range of science and technology. It could be; human, animal and plant growth, personal growth, the growth of technology e.g communication, growth of populations, cities and farming, to name just a few ideas.
We received some incredible entries, a very well done to all who entered!
The winning entries and the runner up entries are .............
Winners:
Life cycle of a centipede - Y6 Esme and Yara
'All things grow with love' fold out booklet - Y1 Isabella
How to grow a Christmas tree, poster and stop motion video - Y2 Felicia
Runners up:
Tyler - Y5 (Transport poster)
Maja - Y6 (Universe poster)
Grace - Y6 (Plant growth poster)
Hannah and Samantha - Y5 (Growth poster)
Lilly - Reception (HUman growth poster and t-shirt)