E-safety
E-safety in school
We ensure that filters are in place so that children cannot access unsuitable or potentially dangerous sites or material within school and ask that parents monitor this at home too. Children will be encouraged to use, think and follow the SMART rules when working with technology.
The children are taught about e-safety through ICT lessons, everyday use of technology, term focused lessons on an area relating to e-safety and through regular class discussions.
We are a Certified School with National Online Safety. You can sign up/log in and use the parent courses, leaflets and information to support your child with their online journey.
https://nationalonlinesafety.com/
E-safety for parents
Whether you're an online expert or you're not sure where to start we've got 4 key tips to help you:
Explore the online world together
Talk to your child about staying safe online
Manage the software and tools your family use
Agree rules about what's ok and what's not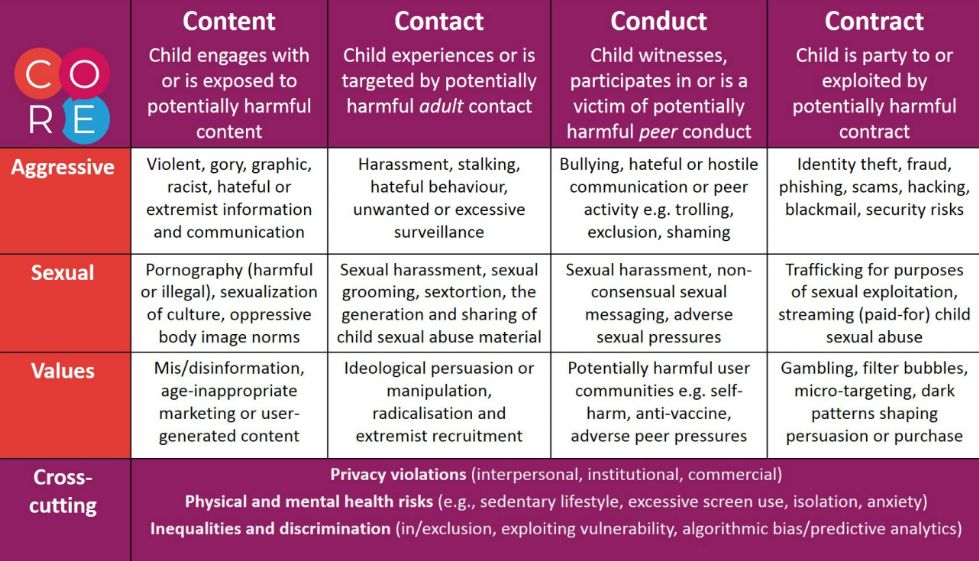 Concerned? Please contact the officeadmin@leightonprimary.net for the attention of Mrs Gill and Mrs Gray.
You can also contact the Cambridgeshire and Peterborough Safeguarding Partnership Board:
https://safeguardingcambspeterborough.org.uk/children-board/
We recommend the Thinkuknow site for e-safety there are lots of age appropriate characters and activities children can play to enhance their knowledge of E-Safety. Please follow the link below for this website. Think you know: www.thinkuknow.co.uk/parents
How to talk to your child about online safety.
We also recommend the CEOP website where you will find support and advice on what to do when you need to report an incident.
Please follow the link below for this website. https://www.ceop.police.uk/ceop-reporting/