School Lunches/Menus
School meals for Key stage Two (Y3 - Y6) cost £2. 30. Please see below for the most up to date school meal menu. Please ensure all dinner money is paid via parent pay.
Please ensure school is aware of any allergy your child may have.
Please read our 'Free School Meals' page to see if your child is entitled to Free schools meals.
Starting from September we will be using Coombs Catering for our school meals. Please see our Autumn menu below.
Please see the menus below for our themed days!
EAT THEM TO DEFEAT THEM - STARTS 28TH FEBRUARY 2022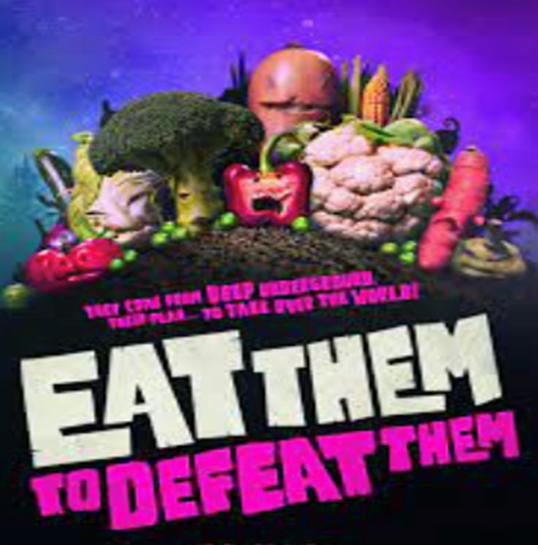 This term we are taking part in the 'Eat Them to Defeat Them' initiative to encourage children to taste different vegetables. Over the next few weeks all the children will have the opportunity to try familiar vegetables in different forms. Coombes, our school caterers are joining in too as part of the Caterers Challenge. Click on the link in the title for more information.
Broccoli Chompions - Marlin Class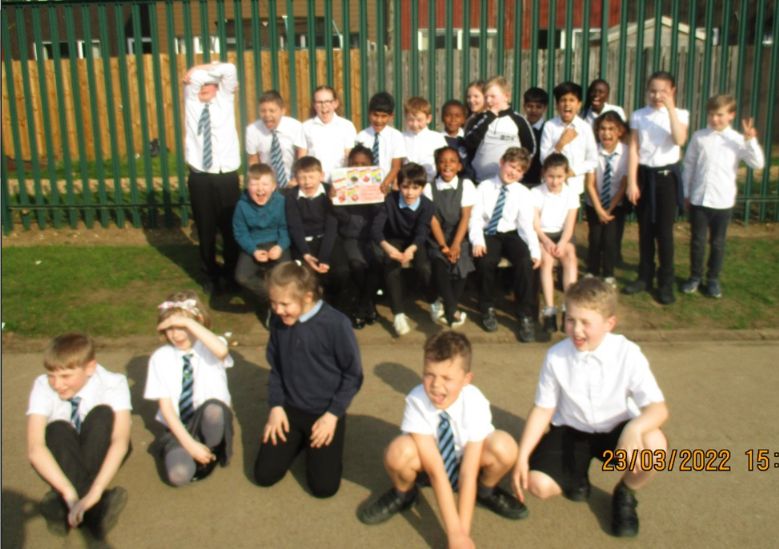 Tomatoes Chompions - Seahorse Class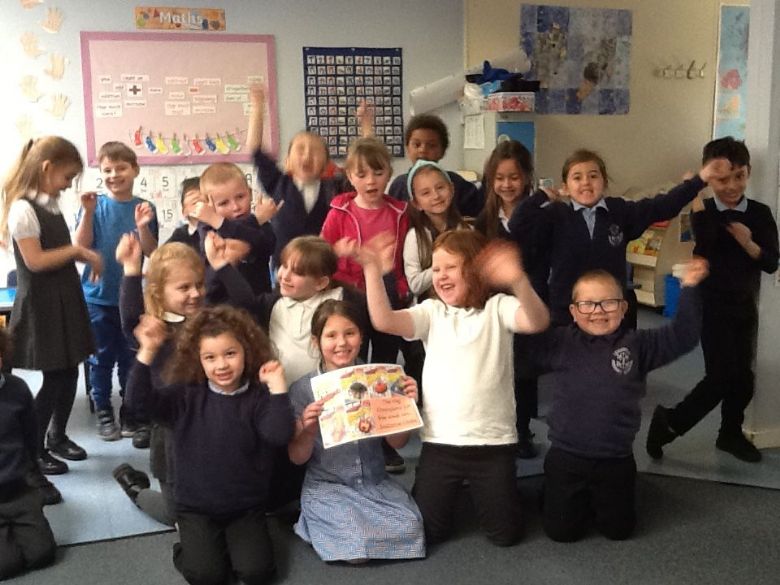 This weeks Vegetable - Minted peas