Year 5
Autumn Term 2021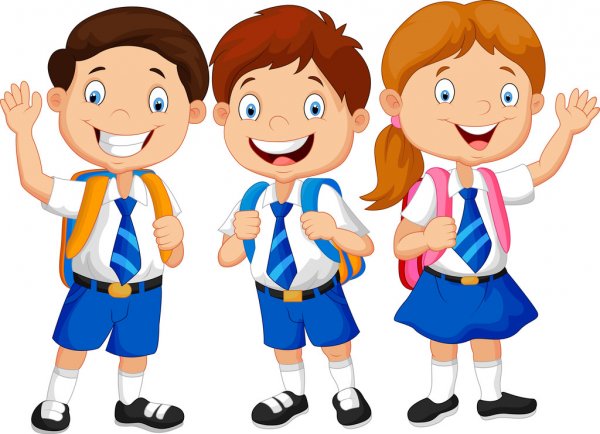 A huge welcome back to all year 5s. We have had a busy few weeks settling into the new term and the children have adjusted brilliantly.
During the Autumn term, year 5 will be studying the Anglo-Saxon era. Through history, geography and art lessons the children will learn where the Anglo-Saxons came from, why they invaded Great Britain and how historic events have impacted the modern day today.
In English lessons, the children will continue to develop their writing techniques and apply the rules of grammar across a range of genres. Our first few pieces of writing will be based on the fictional class book Anglo-Saxon Boy. The children will develop their own characters and setting which will enable them to demonstrate their armour of writing skills to entertain the reader.
In year 5, there is an expectation that children read at least 3 times a week at home. This can be out loud to an adult or to themselves. This should be recorded in their reading record. If the child is reading alone we do ask the adult to sign next to the entry.
The focus in maths will be place value, ensuring they are secure with their learning from year 4 before moving on to the year 5 objectives. The children will be developing their reasoning and problem solving skills as well as their fluency. They will continue to have times table tests on Tuesdays and Fridays.
Our Science topic of the term is Living things and life cycles and we are very fortunate to be involved in a real Biodiversity Genomics Science Project run by an external Science company. The project will involve visits to the school from scientists to set up an insect collection project and then the opportunity to visit the science laboratory to discover and analyse the results. The aim is to show that everyone can be involved with science, and to introduce young people to DNA and to insect diversity within our area.
PE will be taught on Thursdays and we ask all children to come to school dressed in their PE kit. With weather on our side, we will be outside as much as possible so please dress accordingly.
We are really looking forward to this year and continuing your child's learning journey. If you need to contact us, please don't hesitate to email us at
year5@leightonprimary.net
Mrs Christoudias and Mrs Reynolds
This academic year, Year 5 will be taking part in The School Fly Trap Project, a hands-on, real Biodiversity Genomics Science Project. It will involve 2 visits to school (scientists and a local children's author, Isabel Thomas) to help set up an insect collection project, plus a visit for all of Year 5 to the projects Genome Campus near Cambridge. The aim is to show that everyone can be involved in science, and to introduce young people to DNA and to insect diversity in their area. Watch this space for more information.