2. Tuesday
Hello Year 5's!
There is another fantastic live Science lesson today lead by the Young Imagineers. It's focus is " Are we taking care of ourselves?"
Click here to access today's lesson at 11.30am and do let us know if you enjoy it.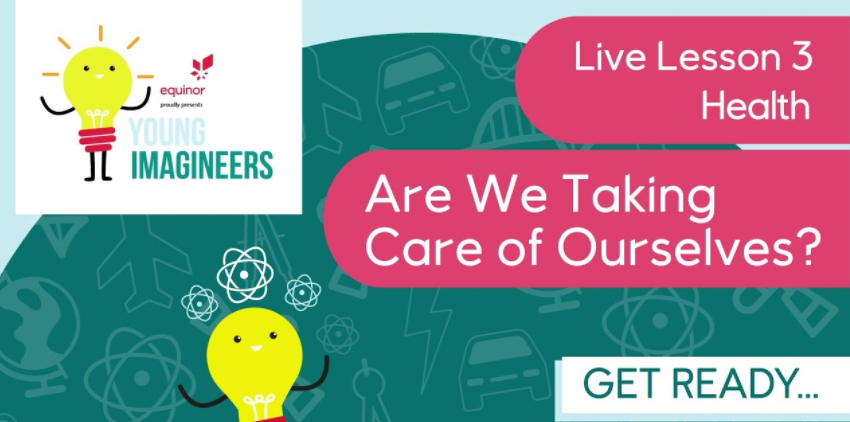 Please click below for the rest of today's lessons.