Fundraising 
On this page you can find out what fundraising events are coming up and how much was raised at the event.
Unless an event is for charity, all the money raised will go back into the school on what the children would like and resources to improve their learning. Currently the JLT have decided, based on a school poll, that money raised will go towards a stage for the playground.
Events held and money raised:
2018/2019
Children In Need 15th November 2019 - £244.40
Spring Extravaganza 23rd May 2019 - £1718.45
NSPCC Odd sock day 16th November 2018 - £309.00
Parents Evening JLT Tombola 6/7th November 2018 - £101.60
Winter Wonderland 19th December 2018 - £1,785.34
British Heart Foundation, Jump for Heart 14th February 2019- £217.05
Sports Event - 4th October 2018 - £736.32
Thursday 4th October 2018, was our P.E / lunchtime equipment, money fundraiser. The children were able to come to school wearing a sports kit of their choice, there was a year 6 vs. adults basketball tournament, at lunch time, and at the end of the school day there were stalls, such as: tombola, bouncy castle, cake sale, guess the weight of the cake, etc. We managed to raise a whopping £736.32! Thank you to those that have supported this event, the children are very excited to get their hands on some brand new equipment to play with.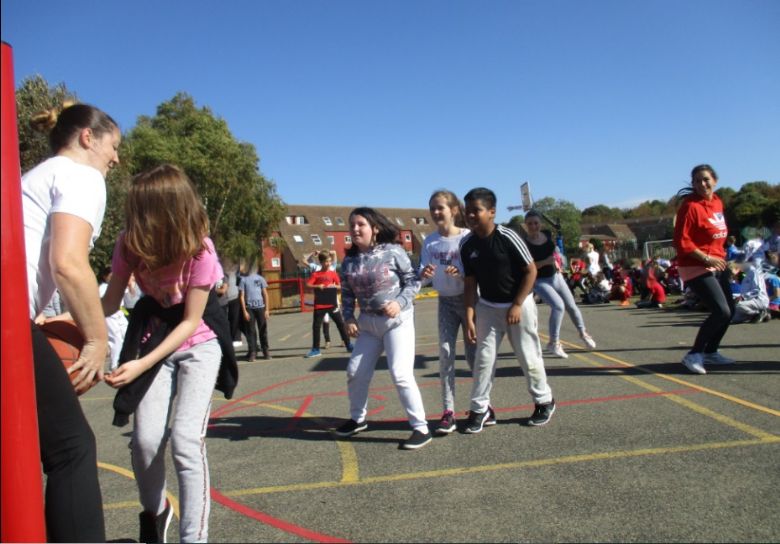 Special acknowledgements:
2018
Molly Lawrence In Dolphin Class Year 2 had her hair cut in aid of the Princess Trust. She has currently raised between £450 and £500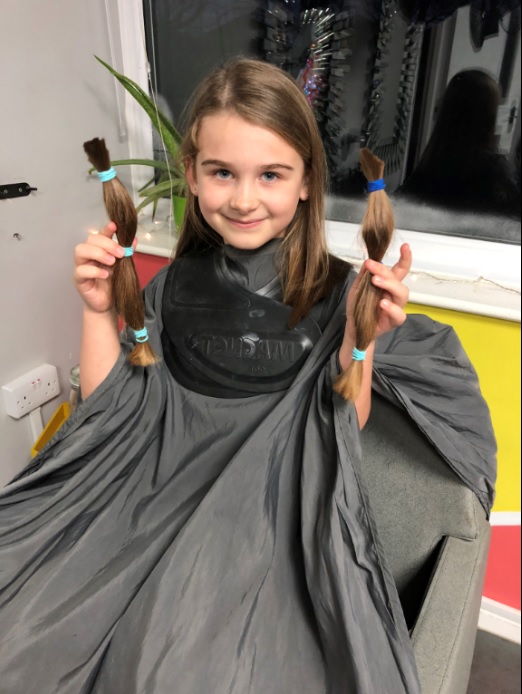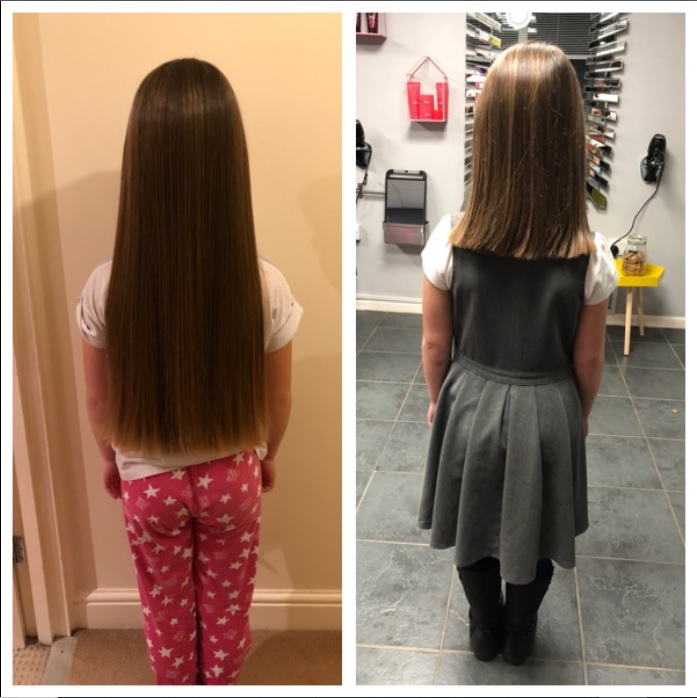 2017
A big well done to Taylor who planned and arranged a PJ day to raise money for the Children's Cancer and Lukemia group.
Charlotte cut off her hair to donate to the Little Princess Trust so children who lose their hair through illness can have a wig made. Well done Charlotte.