Home
Welcome to our school!
Our latest OFSTED
Leighton Primary School was recently judged as a Good school by OFSTED (June 2015)
Below are some of ther comments made from the report. To read the full report please look under the 'OFSTED' tab.
'Teachers have high expectations of how much pupils will learn over time'
'Leaders have established a strong ethos of effective teaching and good behaviour throughout the school, which is enabling pupils to make good progress. Staff share the same drive for school improvement as school leaders and their morale is high.'
'Pupils behave well around the school and in lessons. Their attitudes to learning are good.'
'Leaders have developed particularly stong links with parents, who visit the school regularly to hear thier children read, join mathematics lessons to look at thier children's work and take part in assemblies.'
Message from the Headteacher
Welcome to Leighton Primary school. Thank you for taking the time to view our school website. We hope that you will enjoy exploring the many exciting and enriching aspects of our school life.
The Leighton team of Staff, Governors and Parents are dedicated to moving our school forward and ensuring that all of the children are reaching their full potential at all times.
Leighton Primary School is a happy and successful school where children are at the heart of everything we do. We hope that this website enables you to gain an insight into our purposeful and balanced curriculum, excellent sporting provision and the many enriching experiences that we offer to the children at our school.
It is a real privilege to be part of a school where the children are a credit to us through their respect, care and consideration that is reflected in their everyday behaviour around school along with their evident desire to learn and determination to succeed.
As Headteacher, I feel proud to display our many day to day achievements and successes. As a school we strive to provide the very best care, guidance and learning for our children to be the very best they can be and to thrive as individuals both in and out of school.
We hope that you find our website informative and it reflects what life is all about for our children at Leighton Primary School
Hayley Sutton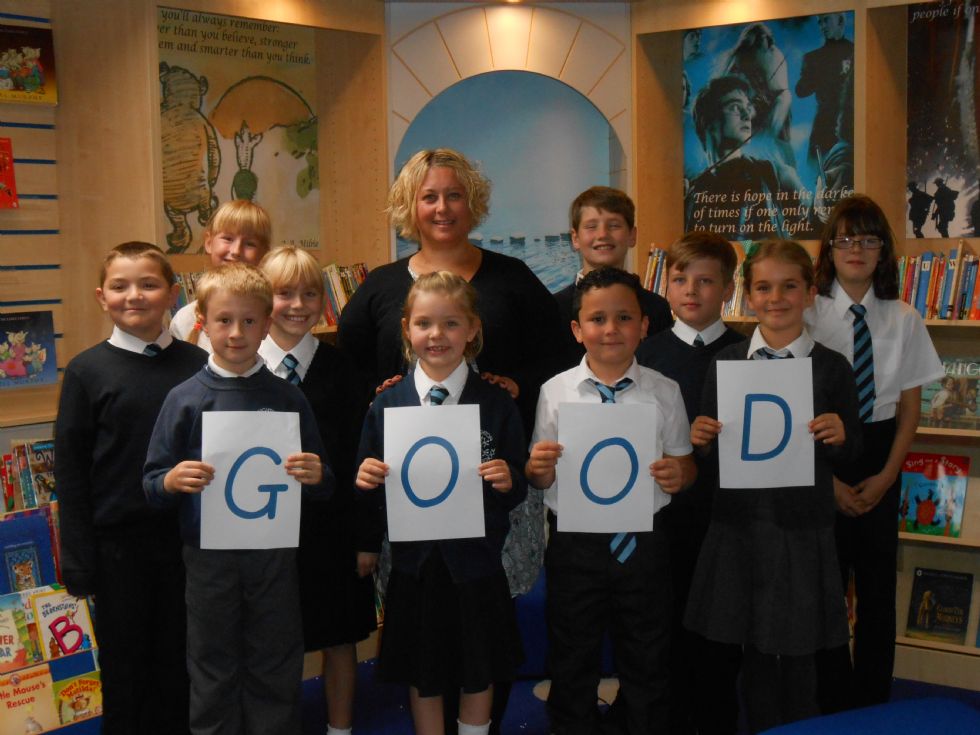 Headteacher
Leighton Primary School