Home Learning Links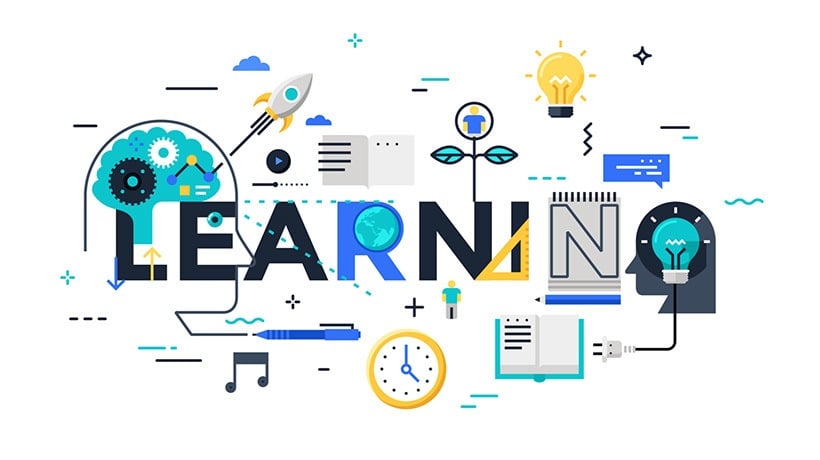 Welcome Year 6! I have created a page that is just full of links to support your learning at home if you have to self isolate Remember to email any questions of examples and photos of your work to the Year 6 email: year6@leightonprimary.net
You don't need to use all links, but have a look through and choose the resource that works best for you.
Order of preference:
https://www.bbc.co.uk/bitesize Daily lessons with videos from celebrity teachers!
https://whiterosemaths.com/homelearning/year-6/ Use this alongside the BBC Bitesize lessons (links up on week 3) or on its own as daily maths lesson.
https://www.thenational.academy/ Oak National Academy will be opening a virtual school online from tomorrow. Logon and their will be daily video lessons for different subjects from 9am - 3pm.
https://www.tes.com/news/coronavirus-free-resources-home-learning Resources to support home learning
https://uk.ixl.com/ English and Maths games to support all elements of the curriculum.
https://home.oxfordowl.co.uk/ Reading and online books.
https://www.ncetm.org.uk/resources/54452 Lots of maths challenges and parent support.
https://www.cambslearntogether.co.uk/home-learning Created for Peterborough and Cambridgeshire schools.
https://www.hamilton-trust.org.uk/blog/learning-home-packs/ Lessons and plans for English and Maths.
http://www.sciencefun.org/kidszone/experiments/ Superb Science experiments.
https://www.natgeokids.com/uk/ Great Geography information and activities.
https://www.redtedart.com/ Awesome Arts and Crafts.
https://www.youtube.com/channel/UCAxW1XT0iEJo0TYlRfn6rYQ Joe Wick's You Tube Channel for PE workouts.
https://www.tts-group.co.uk/home+learning+activities.html
https://www.natgeokids.com/uk/teacher-category/history/ History
https://www.nhm.ac.uk/take-part.html Virtual Tours of the National History Museum
https://learning-resources.sciencemuseum.org.uk/ Science Museum
Writing. Your child could write a diary each day about their day. They could write an information text about something they are interested in (after finding out some information on websites) and organise their writing into sub-headings. It's a great time for children to be creative and apply all the writing skills they learnt in school. They could invent their own story, discussing their ideas and telling the story first and then writing it down. Or they could retell the story of a film or TV programme that they have watched. Creating poetry is a fantastic way for children to express their emotions and feelings. http://www.pobble365.com/ (Comprehension and inspiration for writing activities) The literacy shed is full of innovative ways to get children writing https://www.literacyshed.com/home.html
Reading: The most important thing is for your child to continue reading books at their level, and books that they enjoy. If you run out of books and are not able to get to a library, then you can register for free on the link below for access to online books. https://www.oxfordowl.co.uk/ You can then choose books at your child's book band level. I will allow children to borrow more than one book to take home. Please ensure children are reading across a range of text types and genres.
Maths: Use, https://www.mathsisfun.com for a wide range of maths topics and questions.