Junior Leadership Team 
We were so impressed with the JLT last year we invited all JLTs to carry on their duties this academic year. All of the JLTs accepted which is great news. We also wanted to give other children the opportunity to join the thriving school improvement team so we asked all new potential candidates to submit letters to Mrs Christoudias and Miss Brodie. We received fantastic letters, the children had clearly thought long and hard on what it takes to be a good JLT. It was a difficult job but the candidates were shortlisted and a subsequent meeting was then held with Mrs Sutton to determine the successful candidates.
The JLT (all 17 of them) were presented with their badges and revealed to the school in a special assembly on Friday 28th September.
The JLT's duties have begun straightaway: managing the friendship bench, running the cake stall at the sports fund raiser and they will be helping at the Halloween Disco.
They also have a special lunch with Mrs Sutton planned so they can discuss their thoughts and ideas.
Fundraising
Parents Evening Tombola 6/7th November 2018 £101.60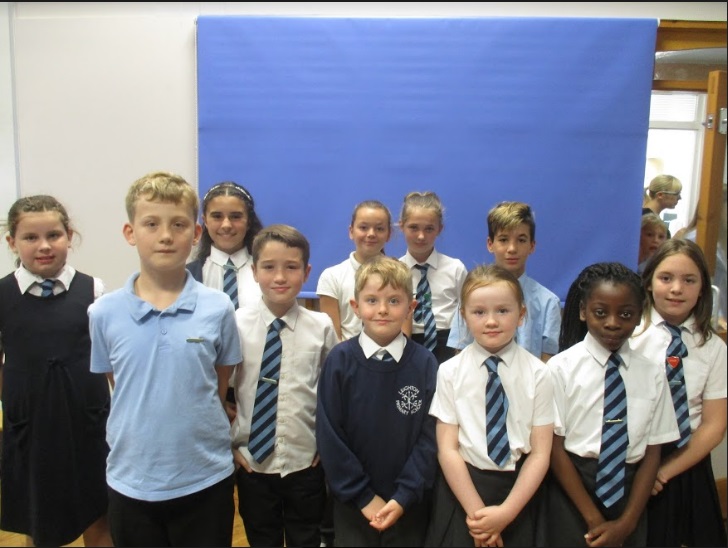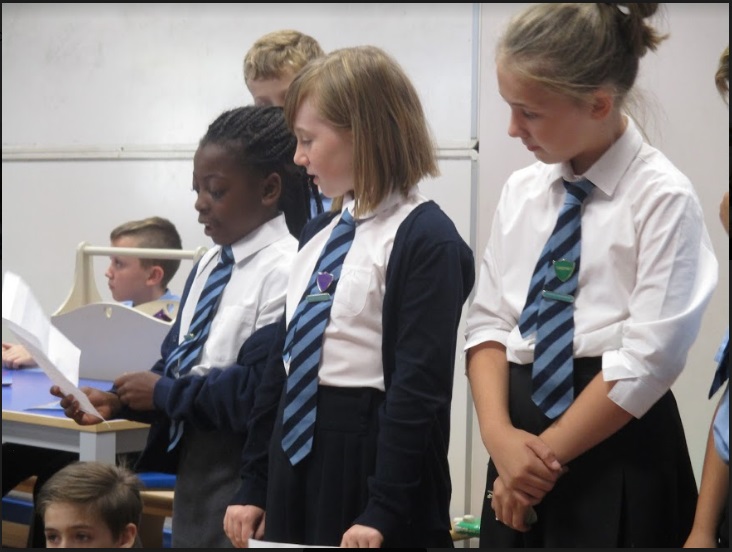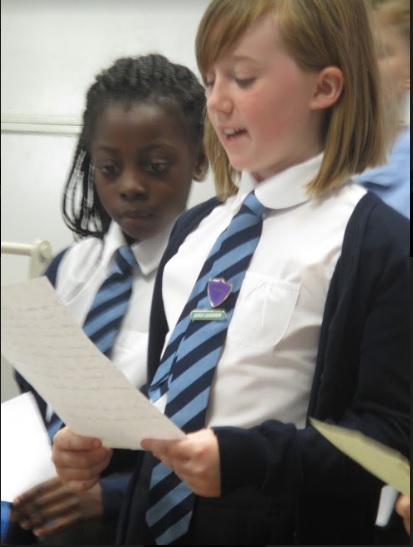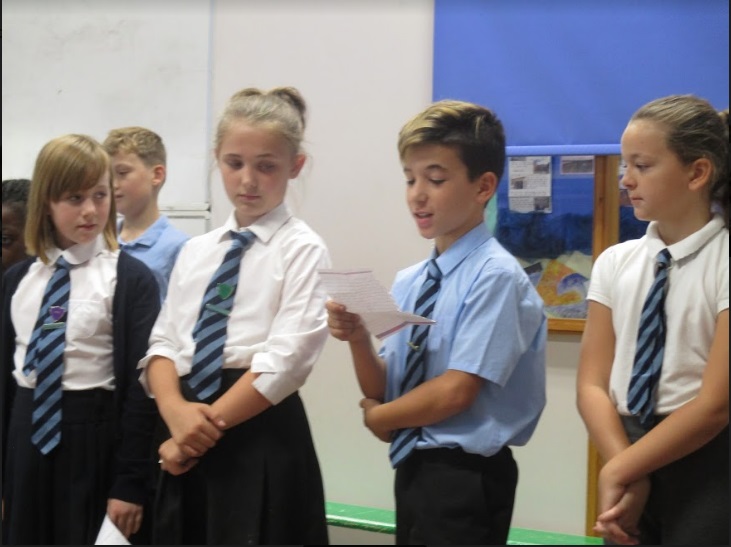 Tree Planting With Octopus Energy. - 2nd April 2019
Yesterday we were visited by Octopus energy group who are carrying out a tree planting initiative across the country. They have donated 50 trees to the school, some of which were planted by members of the JLT and gardening club yesterday, in the rain!
Jess French, wildlife expert from CBeebies came along too. She loved exploring Ryan's garden and our pond area, speaking to the children about wildlife that visit our school.
The trees will be a fantastic addition to the school and especially for children in KS1, who will see the trees grow over the years they are here.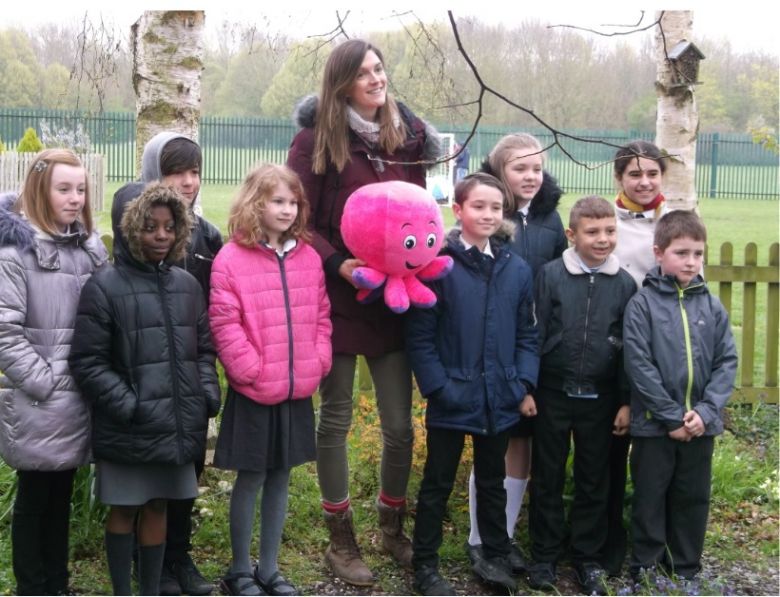 Egg Decorating Competition
The JLT were really impressed with the entries for the egg decorating competition. We had some fantastic eggs from batman, to bananas in their pyjamas to a ninja turtles.
The winners are:
Reception: Joey
Year 1: Archie
Year 2: Hanna and Keira
Year 3: Shaleen
Year 4: Ioana and Gabriel
Year 5: Emma
Year 6: Olivia and Hayley