Transition to Year 5 Activities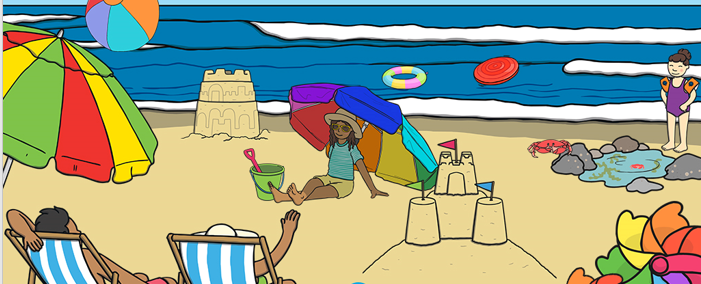 To all Year 4 parents/carers,
As you know, this year has been very different to those we have experienced previously in school. We would like to take this opportunity to thank you for the cooperation and dedication you have shown towards your children's learning over this difficult time. We have loved receiving updates and photos of the activities and experiences you have been sharing together.
As I'm sure you can appreciate, the Year 4 team have been unable to deliver some of the lessons and topics that are usually covered during a normal school year. Therefore, we have made a series of resources available on this page. Over the summer, if you wish, you can use some of these activities to prepare your child for the start of the new academic year.
Please do not feel you have to complete all of the activities provided. Teachers will not be asking to see completed work. The resources have been uploaded to aid the transition for your children into Year 5 and should be used as you see fit.
Enjoy your summer and we hope to see you all soon,
The Year 4 team