Week 1: Easter Holidays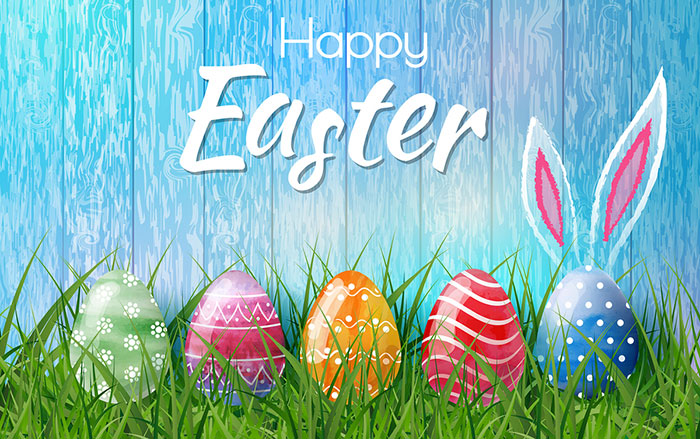 Maths - Why not take a look at this website: https://www.educationquizzes.com/ks2/maths/ which is packed with excellent games and activities. In school, the teachers use 'White Rose' as the basis for our maths planning.
They have made these resources available for home learning on:
https://whiterosemaths.com/homelearning/year-4/
Click on: Week 1 - this has 5 days of holiday homework based on the Spring term topics. If you have a printer, you can even download 'Get the Activity' (and check your answers). When you have done Week 1, try the Week 2 block.
Leave the Summer term - Week 1 block at present - we will let you know when to begin this new section of work!
Science – We had begun work on our 'Sound' topic. Your task is to do a SOUND SURVEY.
Walk around indoors (then repeat on your daily walk outside). Write down each sound that you can hear – is it High/Low? Is it Loud/Quiet? You should be able to find 10 sounds both indoors and outside. Then think about the sound reaches your ear – write a short paragraph to explain this.
Geography – we began to compare Italy and the United Kingdom.
Can you research these cities and find out information to compare them?
Capital cities: Rome and London
Industrial cities: Milan and Manchester
Things to think about: Are there any famous landmarks or tourist attractions? Names of airports and major railway stations? Famous sports teams (and identify 2 or 3 famous players)? Is there a major river running through? Food – what do people enjoy there?