Week 2: Beginning Mon 20.04.20
Suggested Home Learning Book Activities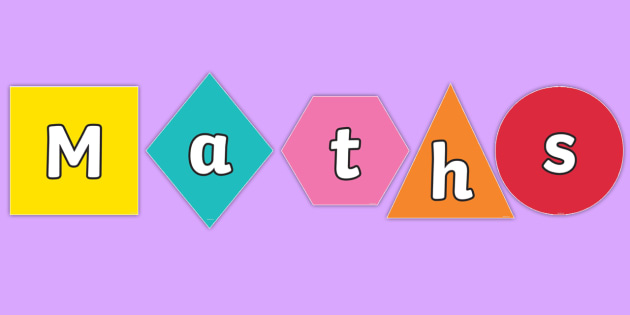 Maths - Initial activities will be revision of topics covered earlier in the year – answers are contained at back of book for marking – check how well you have done each time you complete a section!
Week commencing: Mon 20th April
Number sequences/Counting p12/13
Numbers beyond 1000 p14/15
Place value p16/17
12 and 24 hour time p76/77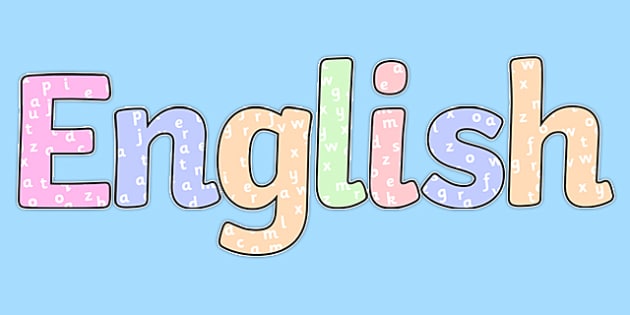 English comprehension – there will be two comprehensions each week. Read the text carefully, then answer each question – make sure that you answer the actual question that was asked!
Choosing a bike – non-fiction
The tale of Custard the Dragon - poetry
We will publish the model answers on the website each Friday – how many can you score?
English writing – there will be two activities each week for you to practise different writing skills. It is important that you read the introduction (on yellow background at the top of each section) before you start, to understand the specific skills you should be using!
My recipe book – p15 – instruction text
First day at school – p30 – noun phrases and adverbials
Handwriting – you can choose any two activities from the book to do each week! Remember to put the date at the top of the page. Think carefully about the joins that you have practised in school this year.
Other Suggested Tasks and Activities

We have chosen three activities from Geography and Science for you to complete this week.
Geography - A reading comprehension about Italy. Read the Geog Italy text, then answer the Geog Italy comprehension questions
- Map skills introduction. Draw a map of the area around your home. Include street names, parks and green spaces, shops, churches. Remember to mark where your house is with an X!
Science - We will be thinking about 'States of matter' - that means solids, liquids and gases! How many can you identify in the world around you? Create a list. Look in your home, garden and when you are out taking exercise. Remember to look - not touch - some substances can be harmful!