Week 3: Beginning Mon 27.04.20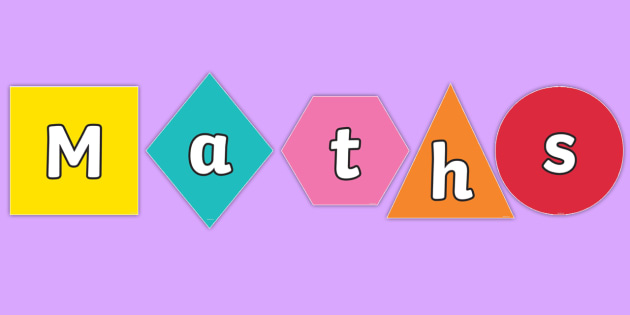 Here are the topics for you to work on this week. Don't forget to check your answers when you finish a section.
Remember – if you have any problems or need more explanation, send us an email!
Representing numbers/interpreting number lines p20/21
Rounding numbers p22/23
Negative numbers p24/25
Time problems p78/79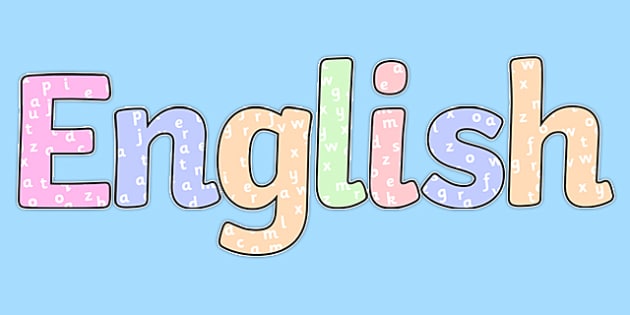 English comprehension
The suggested answers to last week's comprehensions are shown below – just click on the document at the bottom of the page. How did you get on?
This week, there are two new tasks. Suggested answers will be published on Friday.
Aesop's Fables – classic fiction
An interview with Jacqueline Wilson – non-fiction
English writing
Some different writing skills for you to practise this week:
A letter to a friend – (starts on p9) – formal and informal language
The magic pebble – (starts on p33) – descriptive text
Handwriting – you can choose any two activities to do each week! Remember to put the date at the top of the page. Think carefully about the joins that you have practised in school this year.

Science:
Now you've completed your solid, liquids and gases scavenger hunt, look at the following picture. Have a discussion with your grown-ups or siblings about the statements the children are making. Are they correct? How do you know? We will post the answers on Friday.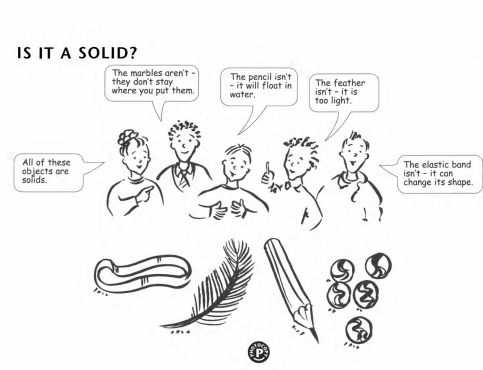 Geography:
Last week, you created a map of your local area. Can you compare it with this map of Castor (a village about 4 miles away from school)? What differences do you notice? What's the same?
You may also wish to consider the following:
Which main roads pass through each place?
Which place do you think has the biggest population (most people living there)? Why?
Are there any rivers nearby?
Are there any parks or woodland areas in each place?
What facilities does each place have? e.g. school, playing fields etc.
Art:
In Year 3, you learnt all about shadows. Can you create your very own shadow art? Here is an example. The more creative you get, the better! We'd love to see pictures of your finished piece.