Week 4: Beginning Mon 04.05.20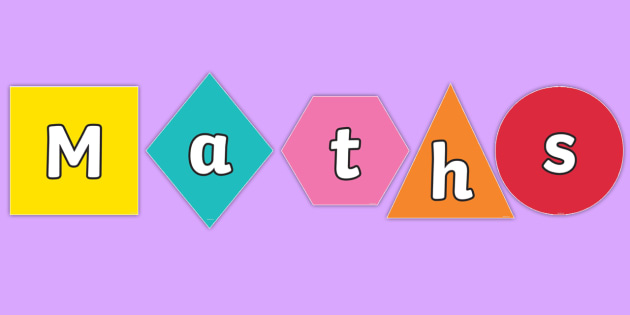 Week commencing: Mon 4th May
This week, we are starting our focus on calculation skills, together with some revision of your knowledge of 2D shapes:
Addition and subtraction practice p26/27
Estimating and checking calculations p28/29
Addition and subtraction problem solving p30/31
2D shapes p86/87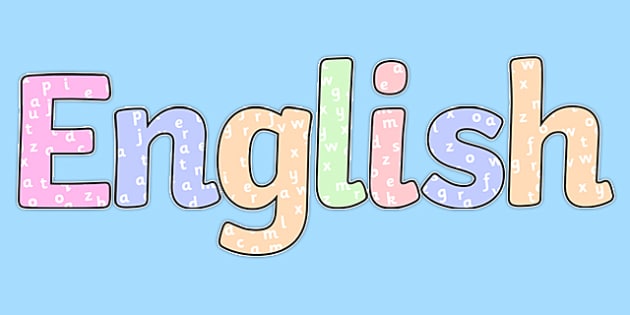 English comprehension – there are two new comprehensions this week. Read the text carefully, then answer each question – make sure that you answer the actual question that was asked!
Week commencing: Mon 4th May
Harry Drinkwater's diary – non-fiction
Hamish and the Worldstoppers - fiction
The suggested answers to last week's comprehensions are shown below – just click on the document at the bottom of the page. How did you get on?
English writing – there are two different activities for you to work on this week. They help you to practise different writing skills. It is important that you read the introduction (on yellow background at the top of each section) before you start, to understand the specific skills!
Week commencing: Mon 4th May
How Butterflies Develop – p18 – explanation text
The Mysterious Island – p39 – adventure
Handwriting – you can choose any two activities to do each week! Remember to put the date at the top of the page. We are looking forward to seeing how your handwriting has continued to improve with regular practice over the past few weeks!