Week 5: 01.02.21
Hello again everyone!
It's the first week of February which means you've made it through a whole month of home learning. What an amazing achievement!
This week, we'll be making our Reader of the Month announcement. So look out for this in the slides.
Is is also Mental Health Awareness Week. You can find out more about this on Friday's slides.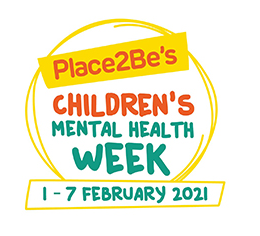 The weekly timetable for online learning can be found below.
If you need any help, have any questions or would just like to talk, you can email us on:
year5@leightonprimary.net
Good luck!