Week 6: Beginning Mon 18.05.20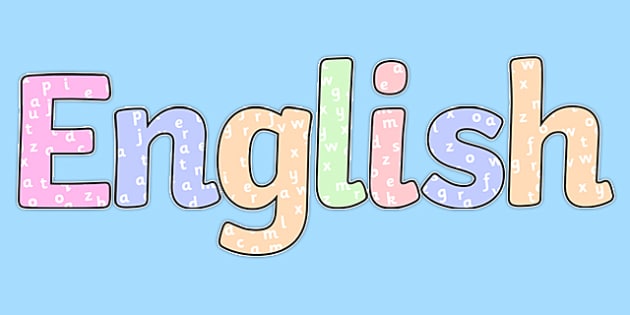 English comprehension
How did you get on with the questions from last week? Open the file at the bottom of the page to find out!
Week commencing: Mon 18th May
Chinese New Year – non-fiction
The Girl who walked on air - fiction
English writing – there will be two activities each week for you to practise different writing skills. It is important that you read the introduction (on yellow background at the top of each section) before you start, to understand the specific skills!
Week commencing: Mon 18th May
A day at a country show – p12 – diary entry
The Missing Scone – p36 – mystery
Spellings
This week, we would like you to learn some spellings. There will be 12 words to learn – with a set of words for each of the Year 4 Spelling groups: A, B, and C.
Remember to read the explanation at the top of the sheet which gives an explanation about any links between the words – for example a particular letter combination – this will help you to learn them.
Suggestion: copy each word carefully into your Home Learning book onto a separate line. Check you have spelled each one correctly. Then write the word 3 more times on each line, saying the letters as you write them. Then ask a family member to read out the words, while you write them down.
Each day, you will find that you spell more of them correctly.
Remember, the target is 11 or 12 on Friday!
This week's spellings are in the file below.
Handwriting – you can choose any two activities to do each week! Remember to put the date at the top of the page. Remember, by now, you should be doing all of your written work using joined handwriting. Are there still any letters that are not joined? - Look carefully, then spend some time practising to join them correctly.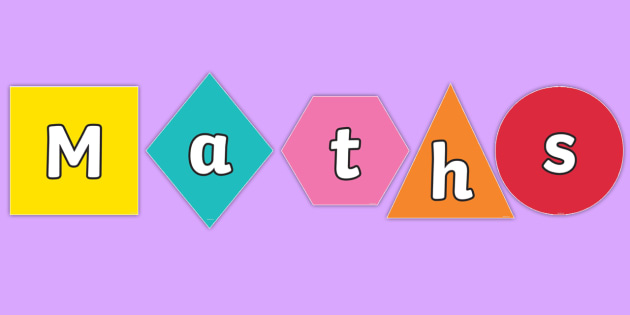 Maths – it is a Fractions focus this week – there are 4 daily lessons!
We will be using resources from the White Rose scheme that is used as the basis for the maths teaching at Leighton.
First, access the site using this link:
https://resources.whiterosemaths.com/resources/year-4/
Click on Week 5. Then click on the Red tab (Video links) – this gives access to view a short video that introduces each day's lesson.
After watching the video, complete the worksheet for that day, or use your Home Learning book to record your answers. The worksheets, and a set of answers, are included in the file at the bottom of the page.
Remember – if you have any problems, you can message the Year 4 page on the website. Have fun with your maths this week!

Science - Last week you learned about how important water is for the human body. This week, you will find out why the sun and clouds are so important in providing the water that we drink. This process is called 'The Water Cycle'.
First, use this link to BBC Bitesize to find out about Evaporation and Condensation - these are important parts of the water cycle process.
https://www.bbc.co.uk/bitesize/topics/zkgg87h/articles/zydxmnb
Then watch the clip that explains the Water Cycle:
https://www.bbc.co.uk/bitesize/topics/zkgg87h/articles/z3wpp39
Now - in your Home Learning books - LO: I can explain the Water Cycle.
Draw a diagram of the water cycle, labelling the important stages. Then write a short description of how the water cycle works in your own words.
Art - More about Mondrian!
Piet Mondrian (1872-1944) was a Dutch artist who eventually settled in the USA where he produced many of his famous artworks. He was an abstract artist - can you explain what that means?
This week, you will be drawing your own version of Mondrian's art.
This is how to do it!
You will need a sheet of plain paper and a pencil. Begin by drawing (lightly!) a series of vertical and horizontal lines - make sure that the gaps are not too small and the lines are different distances apart. You will now have a design of rectangles of different sizes.
Next, carefully shade some of the rectangles using red, blue and yellow colour pencils or fibre pens. (Remember that in much of Mondrian's work there are more blank rectangles than coloured ones!)
Finally, use a dark pencil or pen to go over the lines - this will also help cover anywhere you went over the edges!
How does your work compare to Mondrian's? Take a photo and send it to us at the school website - we would love to see it!
Feeling adventurous? Try creating another Mondrian, but this time use up to 6 colours.
Now compare your two pictures. Is it more effective to use more or fewer colours? Can you explain why?