Week 7: 22.02.21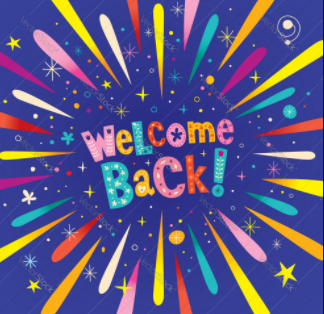 We hope you all had a great half term break; we are now in the second half of the Spring Term.
At the moment, we are still only open for children of key workers; we hope to have more information soon about when the school will fully open for all children.
Have a super week, keep trying your best and don't forget if you need any help please do email us at year5@leightonprimary.net.
We look forward to seeing you at your class google meet on Friday. Manta Ray at 11am, Stingray at 12pm.
Things happening this week:
Book Swap Thursday 25th February 13:30 - 14:30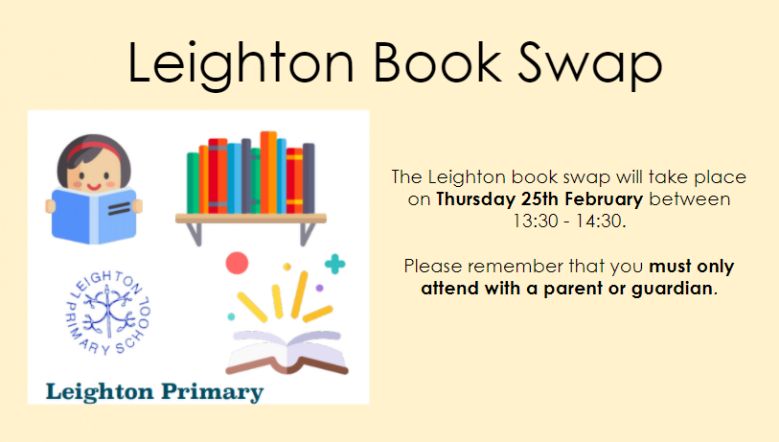 Have a great week 👍