Week Beginning 18th May 2020
Please use the tabs to the right to find ideas for learning at home this week.
Thanks :)
Peterborough Reads Competition:
The challenge
Treasure Hunters is a series of books about the Kidd family. Bick, Beck, Storm, and Tommy, are trying to find their missing parents who have mysteriously disappeared. Their father is a legendary Treasure Hunter, and their mother has been kidnapped by pirates! The four siblings continue their parents work by hunting for treasure in order to crack the case of their disappearance.
For this challenge, you need to imagine that Mr & Mrs Kidd are hidden somewhere in Peterborough. We'd like you to create a treasure map and a short story to go alongside it. Your map should feature some landmarks (you can create some imaginary ones if you like) and an 'X' to mark the spot! Your story should include some challenges for the Kidd siblings to conquer, and it should end with the children finding their parents. Try to mention some places on your map in the story if you can.
You have until Wednesday 20 May to complete the challenge. Please send your entries to hannah.riley@literacytrust.org.uk and include your name, age, and the school you attend in the email.
Tips: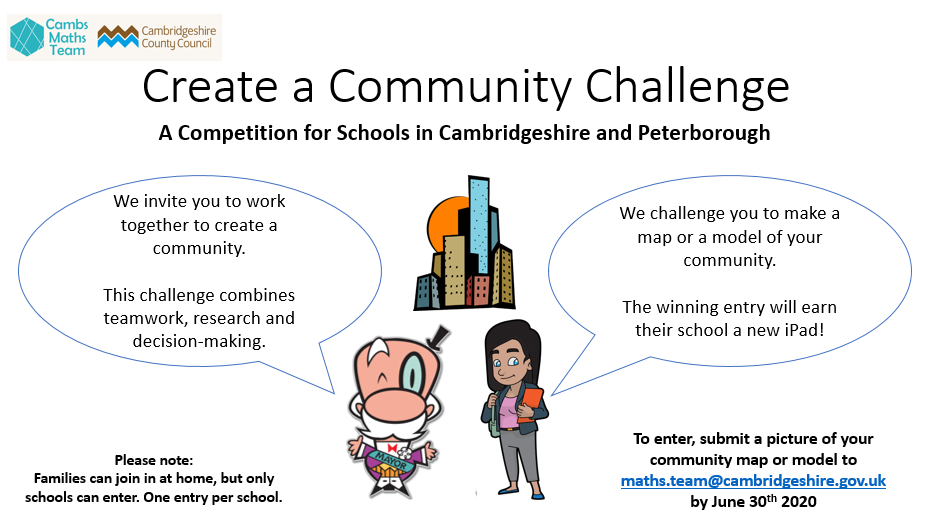 Please see below for more information: