Week Beginning 27th April 2020
Hello Year 6s!
We hope you are all well and that you are enjoying the lovely weather we have had lately (safely in your garden or on your daily exercise with your family outside). It is a very difficult and different time for us all; however, please remember this is to ensure that we all stay safe and protect others.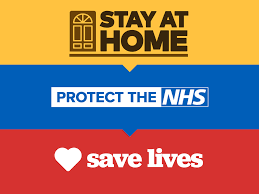 I'm sure you would have all received your home work books by now. I know many of you may have seen staff from school delivering them last week. You do not have a set amount to complete each day; instead, use them to support your learning with all the other resources that are available online. Each week, we will now add weekly tasks for you to complete over the week. These tasks will link to other areas of the Year 6 curriculum like Science, History and Geography. I appreciate not everyone will have access to all Internet-based activities, so just do what you can. If you can only do the workbooks, that is fine.
Please see below, in the attached word document, this week's home learning tasks for Science (Evolution and Inheritance) and History (Mayan Civilisation). There are various resources to support, but please use the Internet to support your research. If you have any questions, please email year6@leightonprimary.net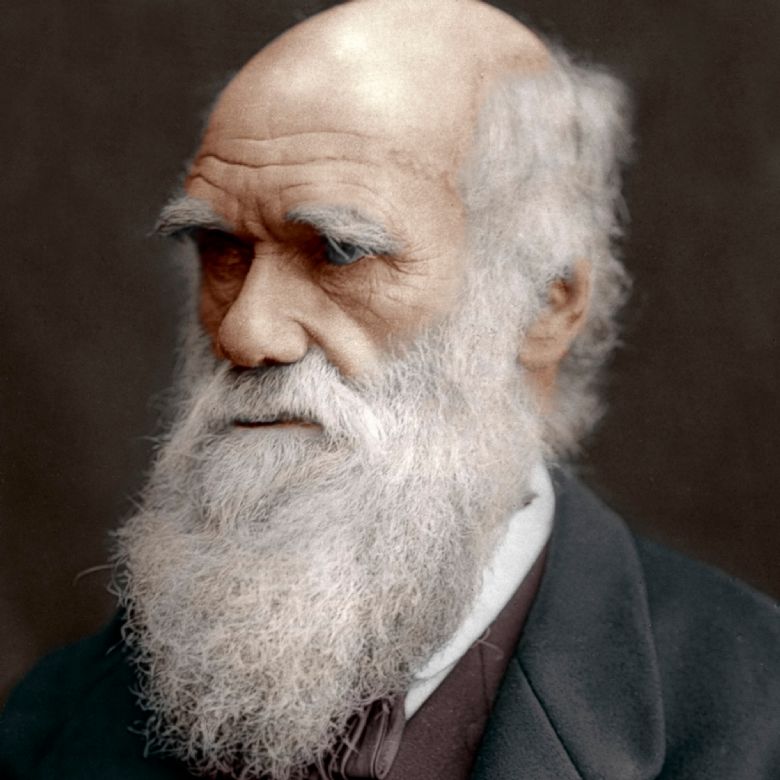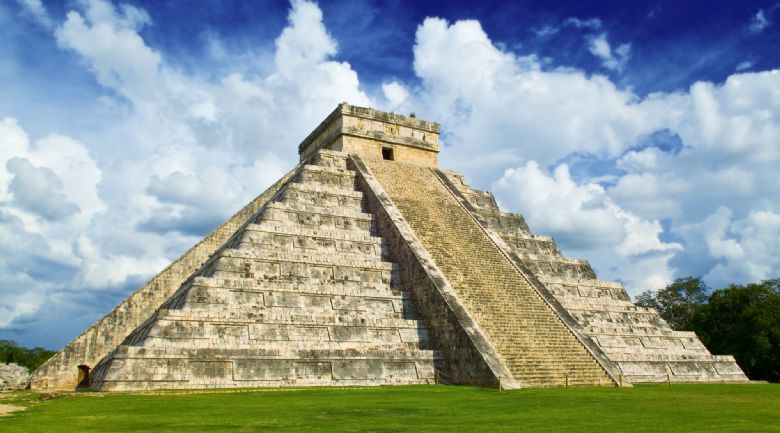 I highly recommend that you use the following websites, if you can alongside, you workbooks:
BBC Bitesize daily lessons: https://www.bbc.co.uk/bitesize/tags/zncsscw/year-6-and-p7-lessons/1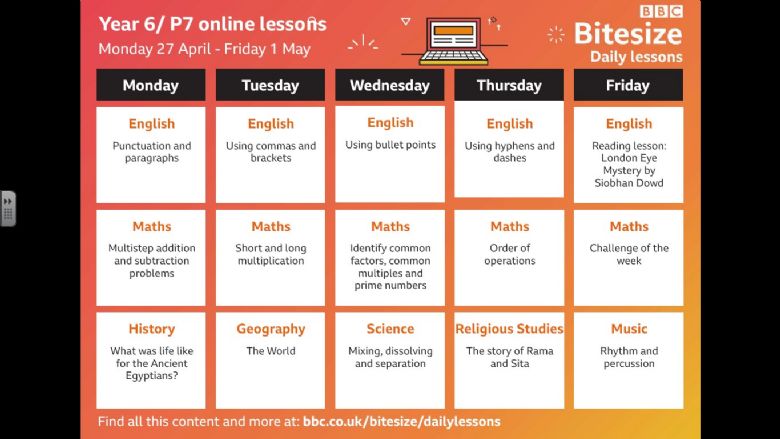 or...
Oak National Academy: https://www.thenational.academy/online-classroom/year-6#subjects
and...
White Rose Maths: https://whiterosemaths.com/homelearning/year-6/
Each week, try to be creative and use your artistic skills - have a go at some art work or make something from recycled materials. We'd like to see any photos you have of your work, so email them over to year6@leightonprimary.net
Take care,
Mr Corleys and the Year 6 Team :)