Week Beginning 4th May 2020
A big hello to everyone from all the Year 6 Team!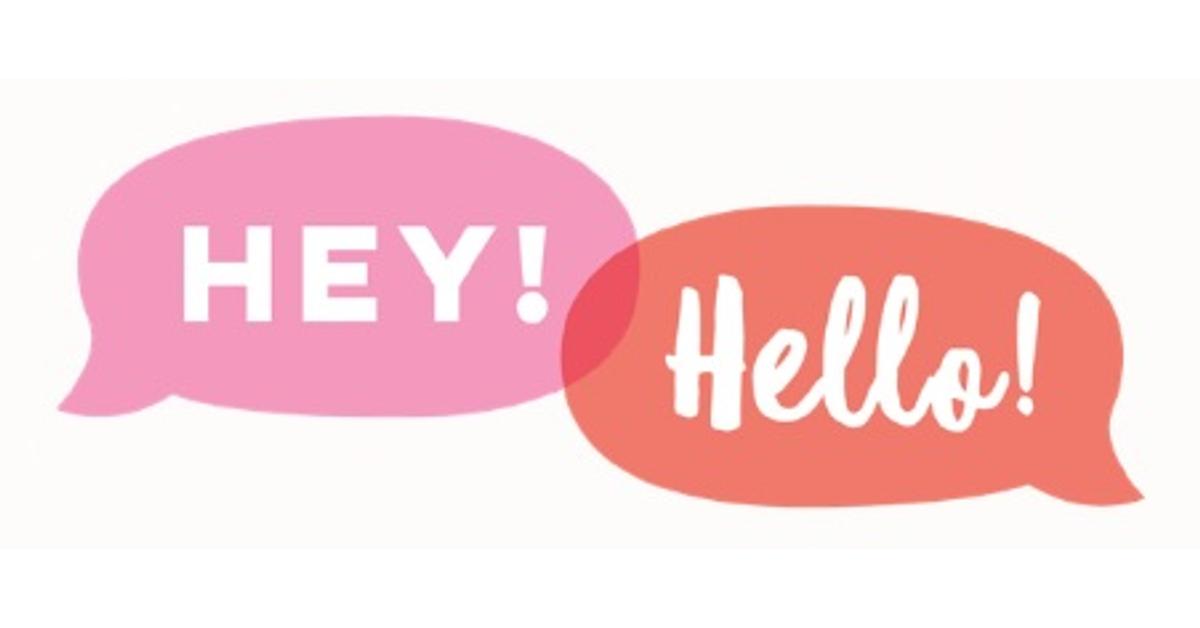 I hope you are well and happy. It seems so long since you were all in lessons together, but we are thinking about you everyday. I hope you are finding the workbooks useful. Try to do a page or two of English and Maths each day. Remember, if you get stuck, you can email us at year6@leightonprimary.net and one of us will get back to help you. Home learning is something new for all us and we are all getting used to it, so do not panic if you are finding tricky right now. Just do the best you can. We are looking at ways we can support your learning at home over the next few weeks. If you can't access any of the links, please let me know. There is no set way to record your work. Please choose the best method that works for you. Some of you have been sharing your work with us and we add the photos to the gallery. You may complete your work on you laptop or you may use pencil and paper - it is completely up to you.
Alongside your workbooks, I'm adding lesson ideas and resources in the tabs to the right.
I will try to follow the lessons on BBC Bitesize and Oak National Academy as then you will have access to video resources to support you learning. You can complete the activities within the lessons online and / or complete the activities I add on. It is your choice: choose the one you enjoy most and the lessons that work best for you at home.
You might like to attempt the Peterborough Reads 31 Day Challenge: See the image below.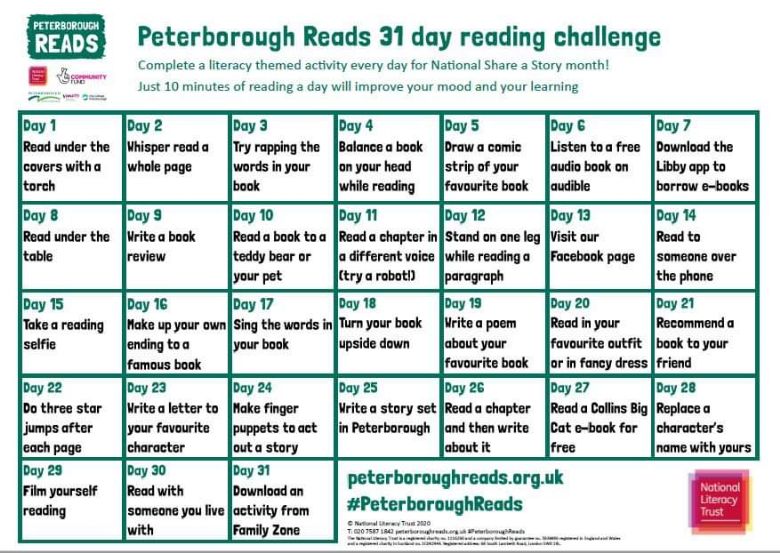 We celebrate VE day on Friday 8th May. Please see the tab to the right for more information.
A range of home learning activities: https://www.cambslearntogether.co.uk/home-learning/hub