Year 4
To all the Year 4 children, a big HI! from the Year 4 teaching team.
We hope that you and your families are keeping well.
The Year 4 team have been busy. Miss S has spent some time unpacking boxes and getting her new house in shape. Mrs C has been on many walks around her local area with her family and Mrs O has been enjoying entertaining her dog, Remy.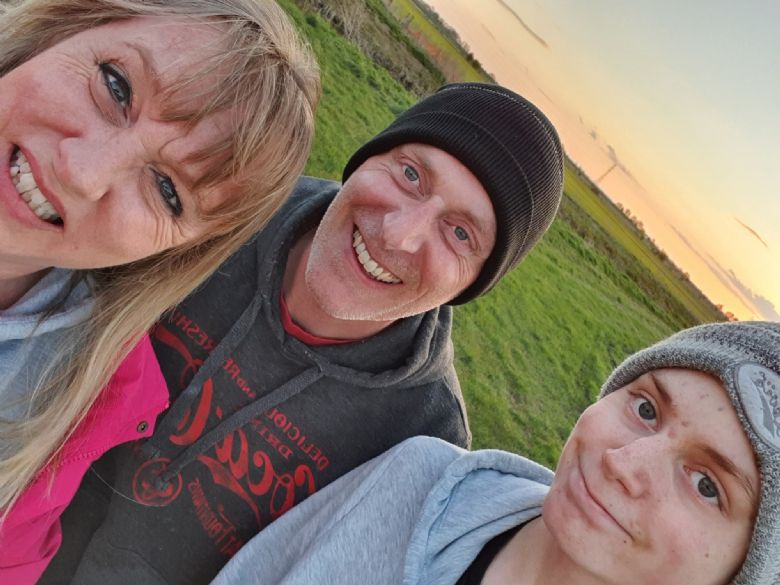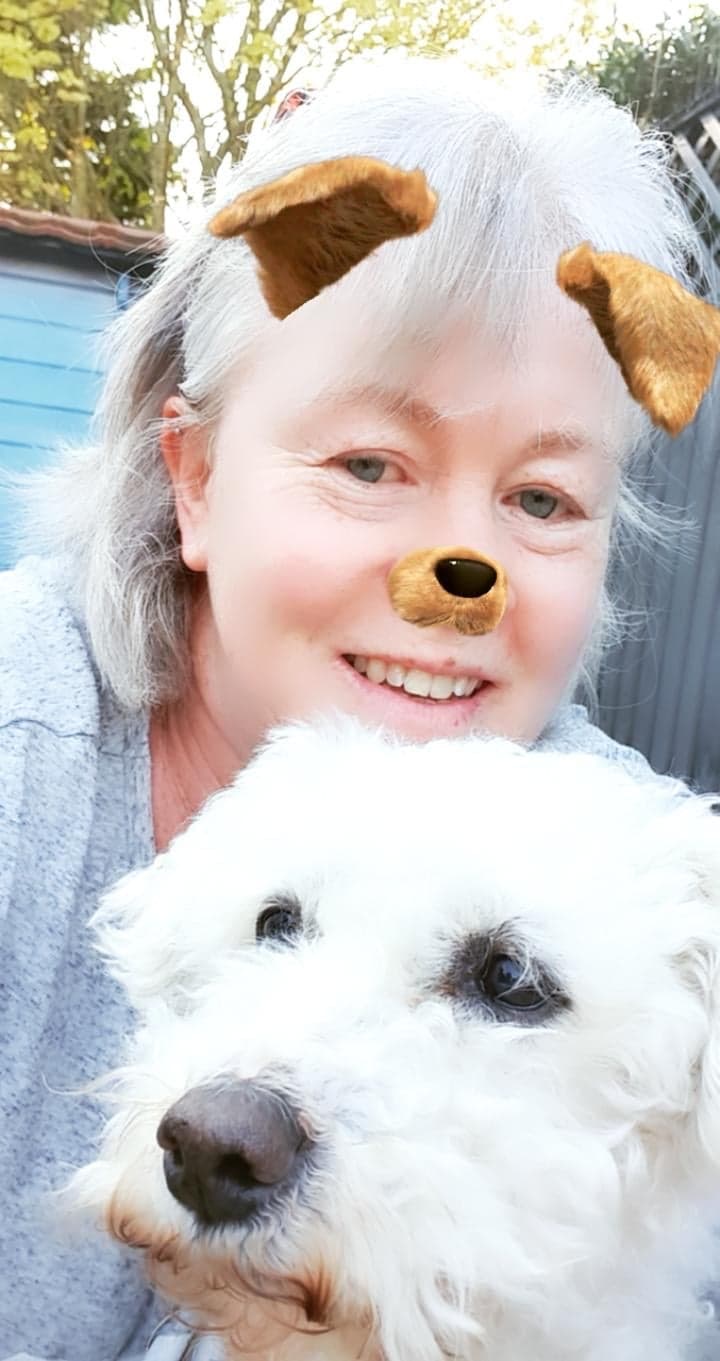 Mr Hilton has been busy in the garden growing radishes and he even baked a cake for his family to celebrate the VE day Bank Holiday!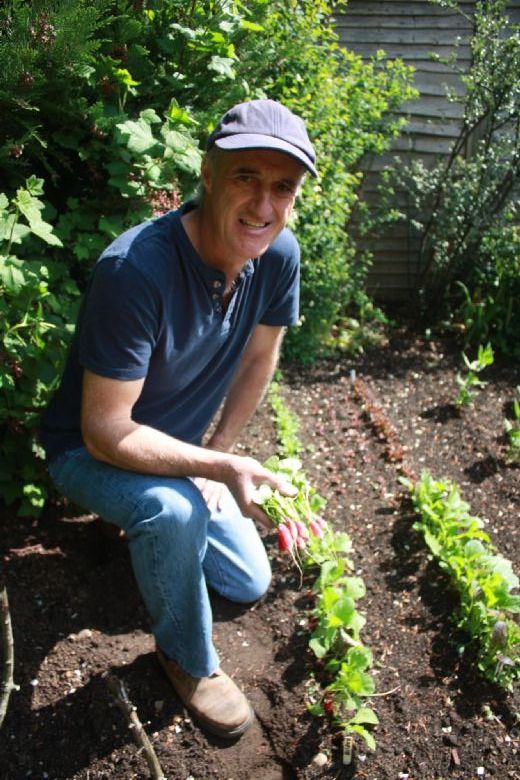 Using the tabs on this page, you will be able to find weekly home learning activities. Please remember you do not need to be replicating the school day, do what you can but please do not worry about it. Having fun with your family and looking after yourselves is very important too.
You can stay in touch with us by email at: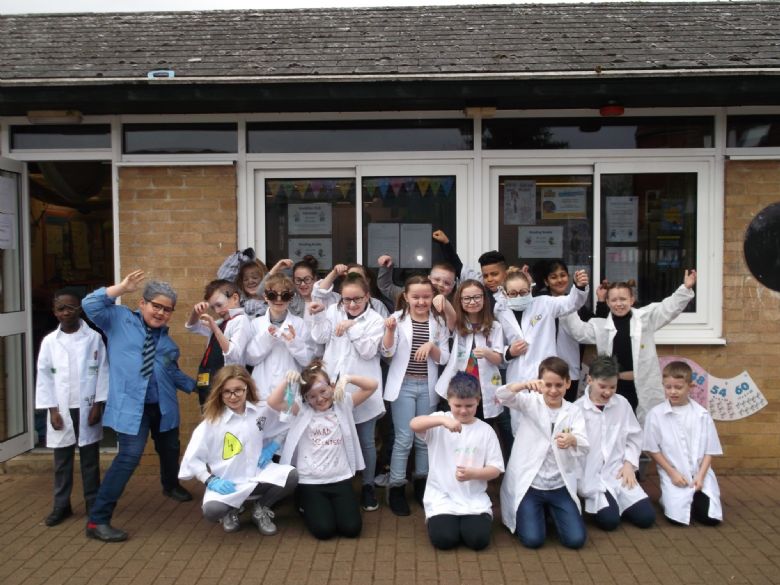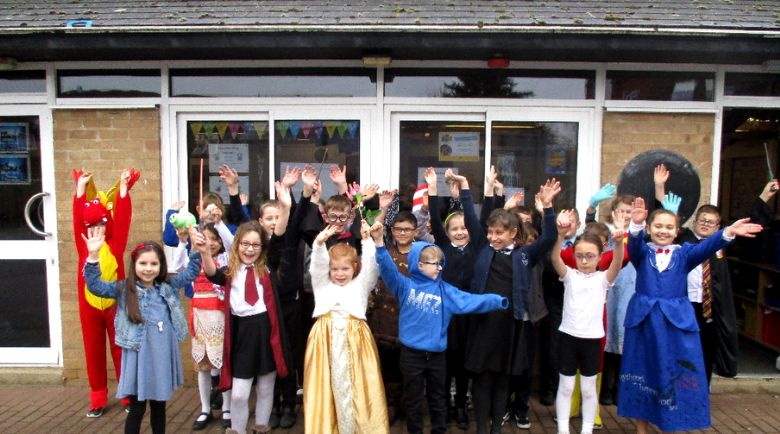 Daily activities and ideas:
Reading – You were all able to take home several books over the holidays. Please remember to read everyday. It is particularly important that an adult is able to listen to you for at least 10 minutes, to help with those 'more challenging' words and make sure you are using the author's punctuation.
Writing - Some children in other year groups have been writing a diary based on being at home. It would be fantastic if everyone in year 4 also did this. Perhaps there is a family film night, maybe you are playing board games together – we would love to be able to compare our experiences when we return to school.
Handwriting – Many of you had achieved your pen licence during the spring term. It is important to practice each day to ensure that you use those skills you worked so hard to achieve in our lessons. Most other children were close to earning their handwriting pen and will want to show how much they have improved when we are back in school.
Maths – top priority: Times tables! Use 'TT Rock Stars' each day – build up your recall speed and challenge your friends!
Why not take a look at this website: https://www.educationquizzes.com/ks2/maths/ which is packed with excellent games and activities. In school, the teachers use 'White Rose' as the basis for our maths planning. They have made these resources available for home learning on:
https://whiterosemaths.com/homelearning/year-4/
Keep safe everyone!
Best wishes from the Year 4 team – Mr Hilton, Miss S, Mrs Onigbanjo, Mrs Cutajar and Mrs Hagan