Year 5
Autumn Term 2020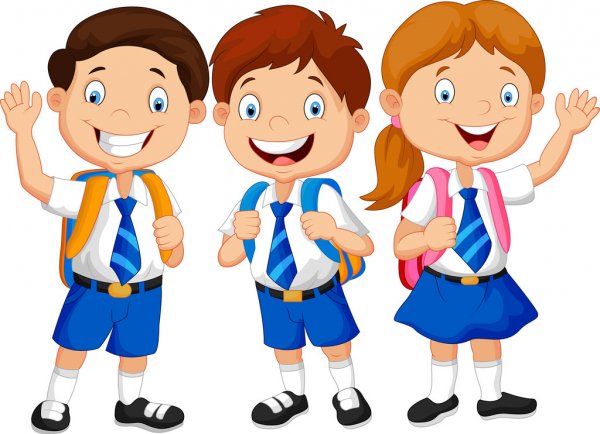 A huge welcome back to all year 5s. We have had a busy few weeks settling into the new term and the children have adjusted fantastically well, especially as most them hadn't been in school for six months!
During the Autumn Term, year 5 will be studying the Anglo Saxon and Viking era. Through History, Geography and Art lessons, the children will learn where the Anglo Saxons came from, why they invaded Great Britain, and how historic events have impacted the modern day today.
In English lessons, the children will continue to develop their writing techniques and apply the rules of grammar across a range of genres. Our first piece of writing will be a narrative based on the fictional book Skellig. The children will develop their own characters and story which will enable them to demonstrate their armour of writing skills to entertain the reader. Spellings are distributed on a Monday with time being allocated during the week for children to practise their spellings in school. Please support your child by helping them practise at home in preparation for the weekly assessment on a Friday.
In year 5, there is an expectation that children read at least 3 times a week. at home. This can be out loud to an adult or to themselves. This should be recorded in this reading record. If the children are reading alone, please can an adult sign next to the entry.
The focus in maths will be place value, ensuring they are secure with their learning from year 4, before moving onto the year 5 objectives. The children will be developing their reasoning and problem solving skills, as well as their fluency. They will continue to have a weekly times table test on a Friday, how quickly can they move up our times table ladder?
Our Science topic for the term is Properties of Materials. Children will be encouraged to work scientifically, starting each investigation with a question to answer. As well as building their knowledge, the children will be conducting their own investigations to answer such questions as why are windows made from glass? Is wood a suitable material for a book case? Would you build a house from sand?
PE will be taught on Tuesdays and we ask children to come to school dressed in their P.E kit. With weather on our side, we will be outside as much as possible learning and developing our hockey skills.
For information on home learning please use the learning at home tab on this page.
We are really looking forward to this year and continuing your child's learning journey. If you need to contact us, please don't hesitate to email us at year5@leightonprimary.net
Miss S and Mrs Christoudias