Year 5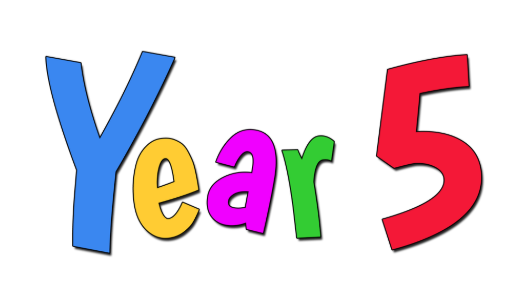 Autumn Term 2020-2021
Hello and welcome to Year 5.
It is an exciting time to welcome new Year 5s back to school after such an extended break away from school. We know things will feel a little different; however, we are all confident of a wonderful school year ahead.
We appreciate that due to Covid-19 there may be times when your child is self-isolating or there is closure at school. We are working on how to provide learning for children at home. In the meantime, the Oak National Academy have created an excellent resource that can be accessed online with supportive videos and learning activities to complete at home. It follows the National Curriculum and has lessons for year groups at Key Stages. Please click the link below and head to the Year 5 pages.
https://classroom.thenational.academy/schedule-by-year/year-5