Year 5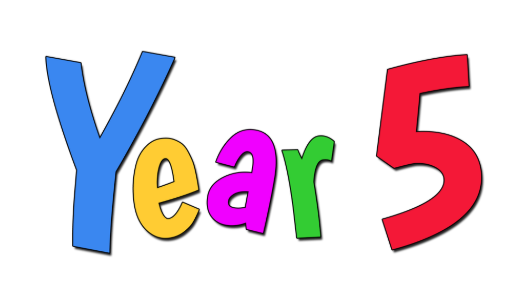 Spring Term 2021
Hello and Welcome to Year 5's Home Learning Page.
Here, you will be able to find resources to support your child's learning whilst they are at home.
The year 5 team can be contacted on: year5@leightonprimary.net
If you need additional material, the Oak National Academy have created an excellent resource that can be accessed online with supportive videos and learning activities to complete at home. It follows the National Curriculum and has lessons for year groups at Key Stages. Please click the link below and head to the Year 5 pages.
https://classroom.thenational.academy/schedule-by-year/year-5