Year 6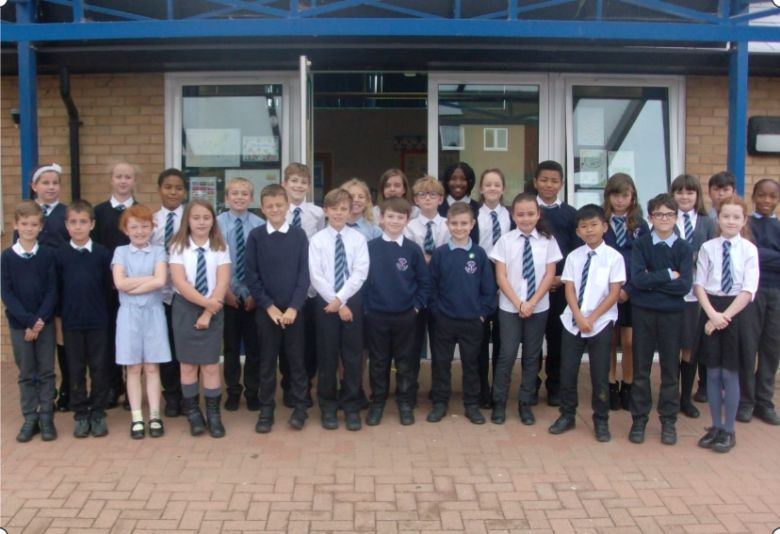 The Autumn Term is an exciting and important term for the children in Year 6.
During the Autumn term, our topic in Year 6 will be World War One. We will take a thought-provoking journey back in history to learn all about the Great War and how it changed the lives of millions of people across the globe. Children will discover how European empires, who were all vying for supremacy, came to war at the beginning of the 20th Century. How did the assassination of an Archduke trigger the outbreak of war? What technological advances were made as a result of war? Why did the end of the First World War lead towards the Second World War? A selection of the intriguing questions that the children will seek the answers to this term.
Alongside foundation curriculum lessons, Year 6 English lessons will focus on World War One. This will include: narrative writing about life in the trenches; newspaper reports about the assassination of Archduke Franz Ferdinand; letters home from the trenches; information texts about World War One and writing poetry based on War.
Our Science topics are Light and Electricity for the Autumn term. The science curriculum has two main areas: knowledge and working scientifically. Therefore, the children will learn all the facts and figures related to both areas and have opportunities to apply this knowledge to a range of investigations and experiments.
World War One provides the backdrop for Art and DT this term. Year 6 will create recruitment posters which were used by governments to persuade men and women to support the war effort. Inspired by 'Line of fire' Diary of an Unknown Soldier, children will sketch some captivating images of life in war. As the term goes progresses, year 6 will create a papier-mâché replica of front-line trench.
Our studies of World War One will enable children to develop their history skills and understanding how the past influences the modern world. In Geography, Year 6 will focus on Europe and study both the physical and political geography of Europe and how this has changed over time.
At Leighton, we look to enrich the curriculum for your children at every opportunity we can. To support our teaching of World War One, we have organised an exciting visit to see a performance of 'War Horse' in London. We have also arranged a morning for parents to visit the Year 6 classes to share what we have learnt about this term – we look forward to seeing you then.